1. WHAT WE'RE EATING THIS WEEK:
Sunday: Homemade Pizza
Monday: Cheesy Chicken Broccoli Bake
Tuesday: Leftovers
Wednesday: Chicken Parmesan
Thursday: Crock Pot Pork
Friday: Spaghetti and Meatballs
Saturday: Eat dinner out
2. WHAT I'M REMINISCING ABOUT:
Our trip to China last September
3. WHAT I'M LOVING:
I am so excited that the girls are  back in school.  During the summer we had no routine and now that school has started we are back on a great daily routine.  Our household thrives on routine!
4. WHAT WE'VE BEEN UP TO:
Fall Soccer
5. WHAT I'M DREADING:
This is the first year we will have to face the STAAR (State of Texas Assessments of Academic Readiness) test.   In Texas all 3rd graders have to take the Math and Reading portion of this test.  I know that Kate's teachers will prepare her for the test but it make me so nervous!
6. WHAT I'M WORKING ON:
I have several friends that have done Chatbooks so I thought I would finally start working on my Instagram books.  As you can see I have a lot of books to print – 26 volumes!!!  I am going through each volume deleting the pictures that I don't want to include but I have only deleted 100 of the 1556 pictures.
7. WHAT I'M EXCITED ABOUT:
Halloween!  We love to host Halloween parties so I am excited to start looking for a fun couples Halloween costume.  The girls and I already started to talk about what they want to be this year.
8. WHAT I'M WATCHING/READING:
I never got caught up on Once Upon a Time this summer but the 5th season hit Netflix on Monday so I am now binge watching the whole season.  So far it is pretty good.
I am really proud of myself because I have read four books this summer and started my 5th book (A Time to Dance) this past weekend.
 I loved The Girl on The Train.  I can't wait to see the movie in October.
The Matchmaker – this was the first Elin Hilderbrand book I have read and I loved it.  I am looking forward to reading another book by her soon.
Me Before You – Loved this book too, but still have not seen the movie.  Hopefully once it is on DVD I will have a chance to watch it.
After You – this book was good but not my favorite.
9. WHAT I'M LISTENING TO:
I have had Meghan Trainor's new song "Me Too" on replay for the last few weeks.
10. WHAT I'M WEARING:
I recently bought several new outfits for work from New York & Company .  I am really loving their new Fall collection and it is so affordable!
My favorite new pants for work…LINEN DRAWSTRING PANT
Love these shorts from Banana Repbulic
11. WHAT I'M DOING THIS WEEKEND:
Thanks to the three day holiday weekend we do not have soccer! We were going to go camping this weekend but we have decided to stay home and just relax.  I love that we have no plans this weekend and can just go with the flow.
12. WHAT I'M LOOKING FORWARD TO NEXT MONTH:
Soccer, Soccer, and more Soccer!
We will be on the soccer field four days a week so need less to say we will be very busy for the next 8 weeks but the girls love playing.
13. WHAT ELSE IS NEW:
14. WHAT IS YOUR FAVORITE SUMMER TO FALL TRANSITIONAL PIECE IN YOUR CLOSET?
For me it is my maxi dresses paired with my blue jean jacket.  Because of the crazy Texas weather I still wear this outfit  until late October and sometimes November.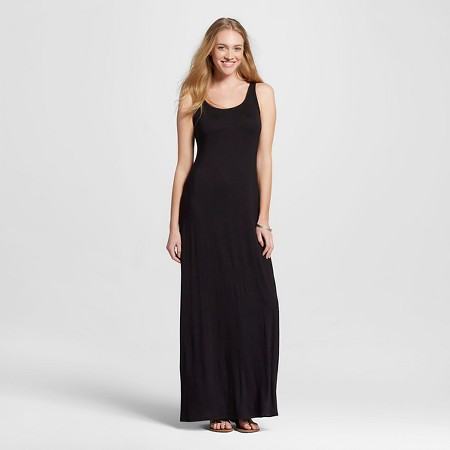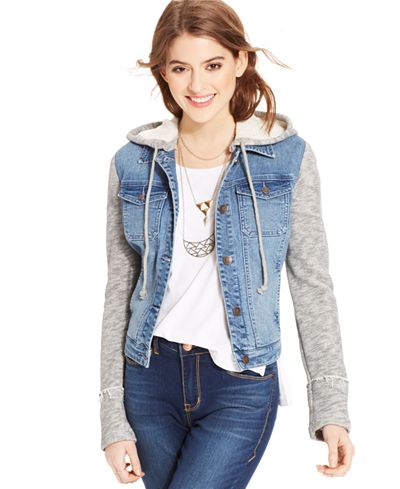 Hope everyone has a great Wednesday!