Today is all about what every one needs for an awesome summer!  During the summer we spend almost every day in the pool.  So here are a few of my must haves this summer…
New Swimsuit…
When Amanda posted this swimsuit I immediately bought it at Target.  I've already worn it and I LOVE it.
Women's Macramé Bandeau One Piece – Merona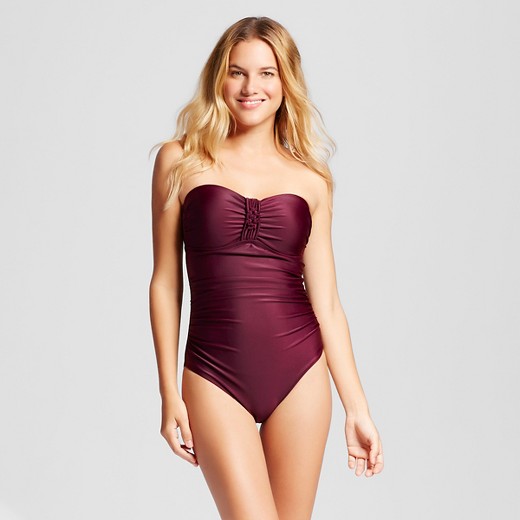 Cute Hats
I bought my new summer hat on Pick Your Plum last month but sadly it is no longer available.
But I found a few on Etsy that are super cute…
Sunscreen!!
We have a basket that sits on our back porch that is full of sunscreen.  The girls are really good about applying sunscreen before they start swimming.
Pool Floats
I love pool floats because most days I like to just lounge in the water and not get my hair wet.  I have already ordered two of these floats and they will be here tomorrow!!
Giant Donut Inner Tube, Pool Float
Summer Drink
We love to entertain so I am always looking for a good ADULT drink to have ready for our friends.  I love these two drinks and hope to try them on friends this summer.
via Pinterest
via Pinterest
What are your summer must haves??