I'm excited to join my favorite bloggers today for Royally Waiting – Holly, Katy, & Shelly.
CELEBRATING
This weekend we celebrated our little girl's 8th birthday!!  You can check out all of the fun HERE and HERE.
EATING
I've joined Shelly and several other wonderful women in a Challenge to Change.  We're all focued on changing how we eat and getting healthy!!  I've loved being apart of the accoutablity group.  I've focused more on CLEAN eating and I've done a pretty good job sticking to the meals each week.
PINNING
I've been wanting to host a Murder Mystery Dinner Party and I've finally decided on a night for the dinner.  I'm so excited to start planning this fun party!!  Thank goodness we have Pinterest to help plan parties.
via Pinterest 
via Pinterest
via Pinterest
WANTING
Since I've been busting my rear in the workout department I'm now ready to buy some new workout clothes has a reward for my hard work…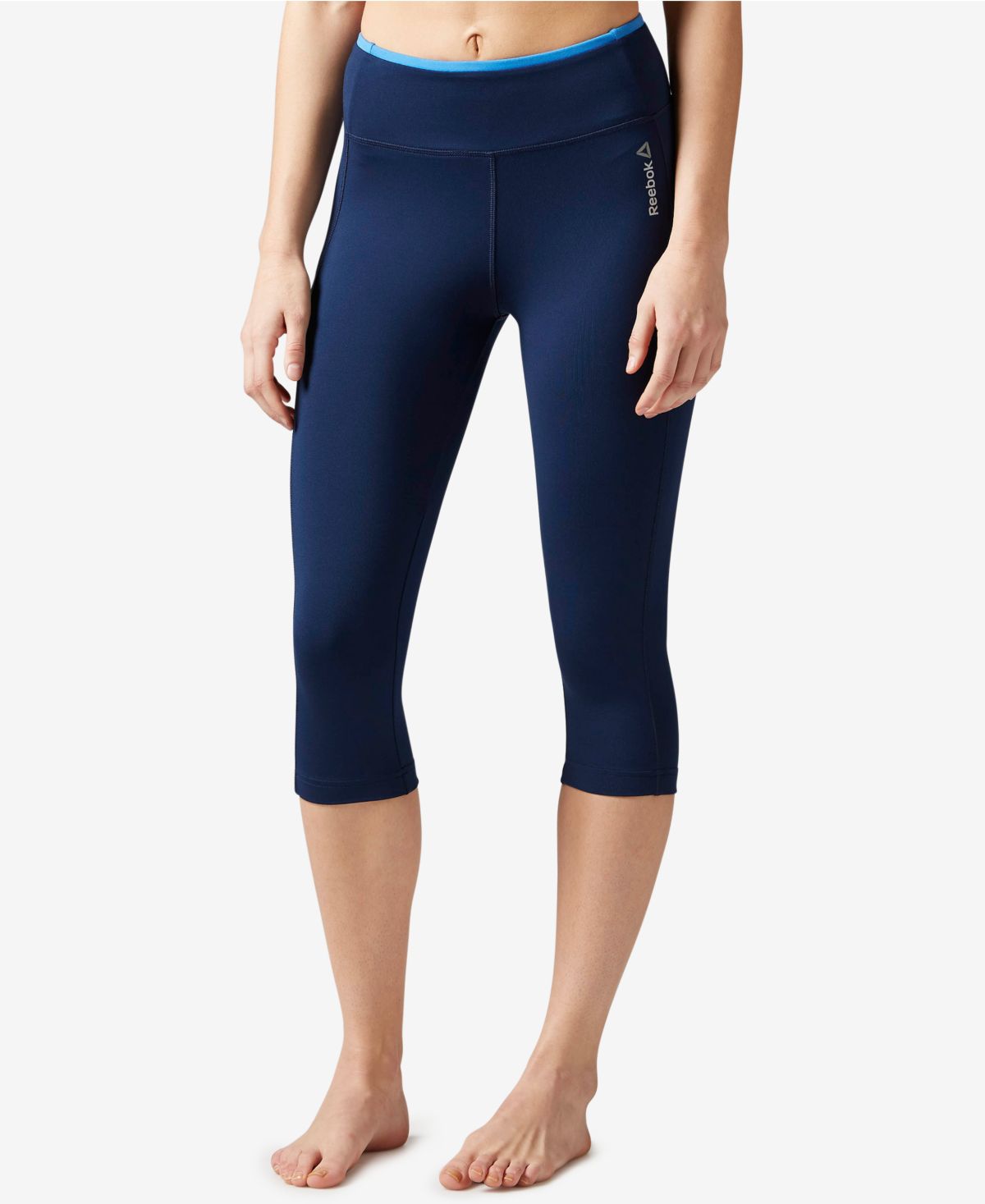 Women's Nike Hypercool Capris • Nike
LOVING
I've seen several girls wearing some cute blue jean shorts.  I've had my eye on a few and I may need to buy a pair soon!

PLANNING
We will be leaving for our family vacation very soon!!  I'm so excited about our trip to Washington DC.  I'm going to spend the entire weekend planning out our trip – so many places to see and not enough time!!!