We had a wonderful Father's Day Weekend.  Danny was in Miami all week for work so we were all very excited to see him walk in the door Friday afternoon.  As soon as he walked in we were back out the door and headed to the Frisco Rough Rider's game.  Thank goodness our tickets were in the shade because it was so dang hot Friday night.  We had a lot of fun watching the game.
Saturday morning we got up early and loaded up the car for a fun day on the Lake Texoma.  Once we arrived at our friend's lake house we all loaded up in their boat and headed out.
Everyone wanted a turn on the inner tube…
Sweet girls patiently waiting their turn.
Danny even went out with our friend's son.
The three musketeers went for a ride but this ride ended up with Abigail falling off and having a panic attack in the middle of the lake.
After all of the kids had a turn on the inner tube we found an island and let the kids play in the sand and water.
The parent pic…
After a full Saturday on the lake we decided that Sunday we would just go to church and relax around the house.
The girls were so excited to give Danny their present that we made this week…
And here are the other presents we gave our awesome dad…
What do you give the guy that travels A LOT for work… a new suitcase.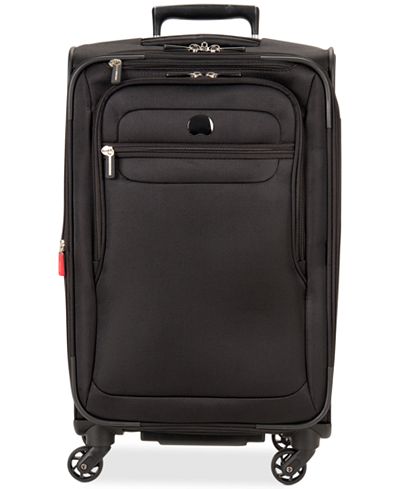 I thought the perfect addition to our house was the new Amazon Echo…
Echo Dot (2nd Generation) – Black
Finally we got him a new place to store all of his watches…
Watch Dislpay Box Organizer, Pu Leather with Glass Top, Large, Black
I hope you and your family had a wonderful weekend too.  Now time to get ready for a crazy week.  We have a lot of things to get done before we head out for our family vacation!!
Linking with Johannah and Heather  today for their Hello, Monday link up.