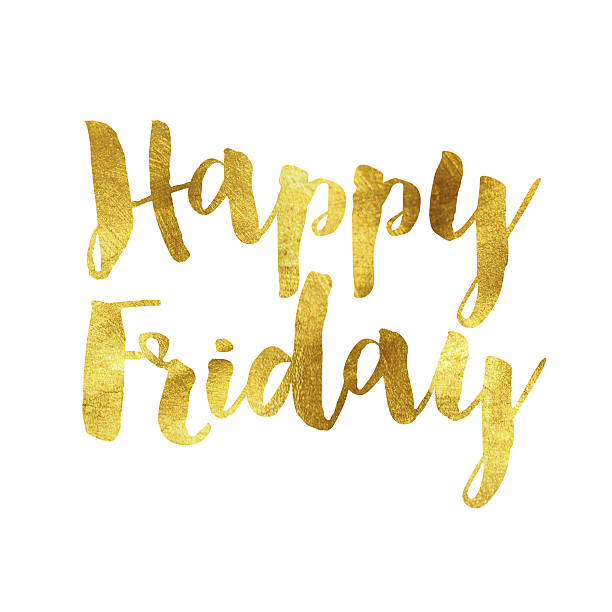 We have been so busy this week and I'm so glad that the weekend is finally here. We have a lot going on this weekend but before the fun begins let me share a few of my favorites from this week.
~ONE~
This was all of the mom's in McKinney this past Tuesday…
and this too…
We all enjoyed sleeping in and staying up late but we needed to get back to our school time routine.
~TWO~
This week I've been able to squeeze in three gym workouts. Thanks to my amazing husband I have these new Bluetooth Headphones. I love that I don't have to deal with any cords while I'm working out.
~THREE~
Kate has been able to put her hair up in a ponytail since she was in 2nd grade. She has been asking for her own blow dryer and straightener, but she is not quite ready for that responsibility. However, my niece has this straightener and my SIL said it has been great for her. So Kate got this as a birthday present and she was so excited to be able to do her own hair this week. I still monitor her while she is straightener her hair and she knows that an adult always has to be present when she is using this device. #safetyfirst
MiroPure 2 in 1 Ionic Hair Straightener Brush
~FOUR~
Yesterday was my hair day and I really wanted to do something fun and new. I texted my hair girl these pictures…
And when I got there we agreed that she would add some red to my hair.
Before…
and I love how it turned out!!
~FIVE~
This weekend we are co-hosting a White Party! My friend's home has been transformed into a beautiful white winter wonderland. She even has made a fun white coconut margarita for the party. I can't wait to see everyone in their all-white outfits. You can follow me on Instagram (dannyandjessica03) to see my outfit and check out all of the fun we have Saturday night. Then come back next week to check out all of the party details.
Hope you have a wonderful weekend!!
Linked up with…
Friday Favorites
And
High 5 For Friday